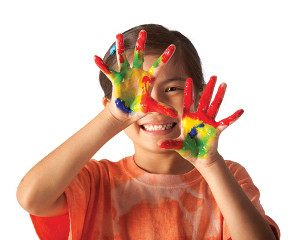 Oradell, NJ 07649 | 201-444-5600 x387 or x381
Our mission is to engage children in fun activities that promote self-esteem, personal responsibility and teamwork. Our programs operate each day during the school year in 21 Bergen County schools. We serve 1,000 kids daily, providing working parents ...
Oradell, NJ 07649 | (201) 261-0258
The Reformed Church Nursery School, established in 1969, is a private, non-profit, non-sectarian church sponsored nursery school. We seek to provide optimal social, emotional, physical and cognitive growth for children ages 2 1/2 - 5 years old, in a ...