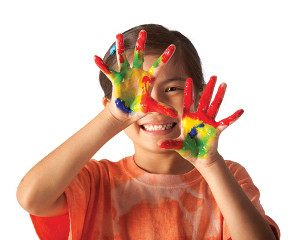 Nashua Rd, Pelham, NH 03076 | (603) 508-6528
We hope you can find everything you are looking for in a home daycare right here. We, Ashley Lebel and Ayla Retelle, child care provider's for Trails to Learning, are focused on providing high-quality child care and family satisfaction - We will do, and are still ...
Mammoth Road, Pelham, NH 03076 | (603) 883-1028
T.L.C. Day Care is a Family Based Program License in Pelham NH, with a maximum capacity of 17 children. The home-based daycare service helps with children in the age range of 6 weeks to 13 years . The provider does not participate in a subsidized child care program.