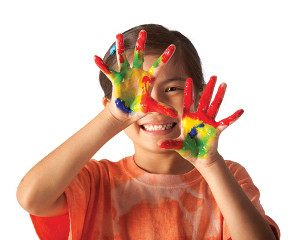 9th St, Adams, NE 68301 | (402) 239-6254
JENNI'S DAYCARE OWNED BY JENNIFER BERNHARDT is a Provisional Family Child Care Home I in Adams NE, with a maximum capacity of 10 children. The home-based daycare service helps with children in the age range of 6 WKS to 13 YRS. The provider does not participate in a subsidized child care program.
E Buckeye Rd, Adams, NE 68301 | (402) 601-1356
Hi!  My name is Sandie and I'm the owner/provider at Sandie's Sweeties Licensed In-home Daycare!  My daycare is run on my hobby farm 7 miles South of Firth, Nebraska.  We have many animals on the farm and enjoy daily nature walks on my 5.5 acres.  We have fun ...