With more than 2,232 Nebraska home daycare providers, family childcare options in Nebraska are extensive. We understand that your family's personal needs and budgets are crucial when selecting the right home childcare, and we've made the task easier by compiling information about Nebraska home daycare options into a single site and arranging them by county and then alphabetically by facility. To search for providers, make sure to use the Quick Search box to help you locate childcare providers by city or zip code.
Latest updates to Nebraska home daycare database: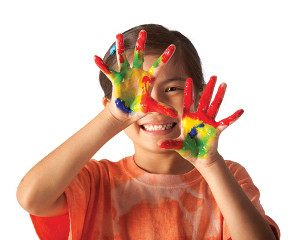 Omaha, NE 68127 | (531) 365-2765
 BELLA'S DAYCARE OWNED by Ana Rivera-Yumul is a Family Child Care Home II in Omaha NE, with a maximum capacity of 12 children. The home-based daycare service helps with children in the age range of 6 WKS to 13 YRS. The provider participate in a subsidized child care program (Tittle 20).
Grand Island, NE 68801 | (308) 318-0109
Preferred Communication: Call or text I'm Looking to take on a few other children as I stay home with my 2yr old durring the day; we work on phonics sounds, color, dance, and play with toys. My older kids color, play legos, dominoes, uno, and wii games. Most days we just hang out at home.  Call or text at your convenience and I will respond as soon as I am able.  
Lincoln, NE 68521 | (402) 610-2170
We are opening up an in-home daycare. We are in the process of becoming licensed. We do arts & crafts, and learning activities. Please feel free to contact me with any questions or if you want to set up an interview.