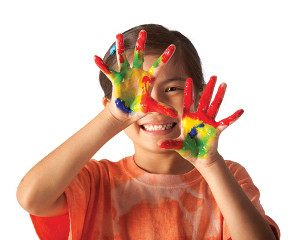 15246 185th Ave, Hanska, MN 56041 | (507) 439-6559
I am a licensed provider with a C2 license. I can have a maximum of 12 children. 10 children under school age, of which no more than 2 shall be infants and toddlers. Of this total, no more than 1 shall be infants.
14206 County Road 20, Hanska, MN 56041 | (507) 430-3128
Suess Laura E is a Group family child care in Hanska MN, with a maximum capacity of 12 children. The provider does not participate in a subsidized child care program.