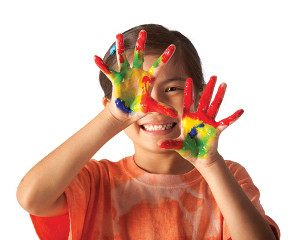 421 Western Ave South, Brooten, MN 56316 | (320) 304-0668
Come check me out! Pre-school curriculum available! All ages welcome! Fenced in play area and structure for all ages! I love what I do and it shows on a daily basis.
Prairie Ave South P.o.box 162, Brooten, MN 56316 | (320) 346-2612
group family day care: licensed capacity of 12 children, with no more than 10 children under school age, of these 10 children, a combined total of no more than 2 children shall be infants and toddlers. Of these two children, no more than 1 child shall be an infant.