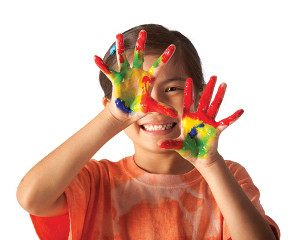 Genesee, MI 48437 | (810) 591-1450
On behalf of the teachers, support staff, and administration, it is my pleasure to welcome you to Haas Elementary. Wherever you are in the 8-year journey from preschool through 6th grade, it is our intent to make your school experience the very best ...
Genesee, MI 48437 | (810) 591-0266
Genesee Head Start is a CHILD CARE CENTER in Genesee MI, with a maximum capacity of 34 children. This child care center helps with children in the age range of 0 to 60 months . The provider does not participate in a subsidized child care program.