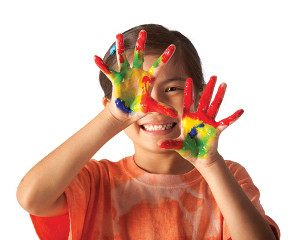 228 Lang Hill Rd, Palmyra, ME 04965 | (802) 473-8071
Blessings is a loving, nurturing, and healthy environment for your little one. We do not have a television in our home, but enjoy interactive play and learning. We are a homeschooling family looking to add one or two precious children to our family home.
Gale Rd, Palmyra, ME 04965 | (207) 938-3461
Hands-Freudenberger Jody is a Family Child Care Provider in Palmyra ME, with a maximum capacity of 8 children. The provider does not participate in a subsidized child care program.