With more than 973 Maine home daycare providers, family childcare options in Maine are extensive. We understand that your family's personal needs and budgets are crucial when selecting the right home childcare, and we've made the task easier by compiling information about Maine home daycare options into a single site and arranging them by county and then alphabetically by facility. To search for providers, make sure to use the Quick Search box to help you locate childcare providers by city or zip code.
Latest updates to Maine home daycare database: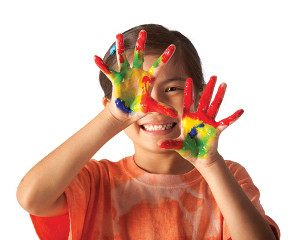 Winthrop, ME 04364 | (207) 248-7015
Home-Based Childcare located in Winthrop. We are just a short 1/2 mile off Route 202 making a very easy commute. We enjoy playing outside and exploring the world through play! 
Winterport, ME 04496 | (207) 356-3058
Licensed for 12. CPR and First aid certified. Food program. Preschool program. Accepts infants to 12 years of age.
Castle Hill, ME 04757 | (207) 764-0793
Early Childhood degree We use the outside as part of our classroom