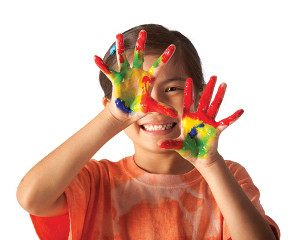 Gramercy, LA 70052 | (225) 206-0726
Amazing Angels Childcare is an in home provider offering childcare services in Gramercy, La. We believe in partnering with parents and families to establish long lasting bonds of trust and respect. Children are given the opportunity to learn, grow, engage, and ...
Paulina, LA 70763 | (225) 869-9113
Wanda B Bowser is a Family Child Care Provider - Type R in PAULINA LA. The provider does not participate in a subsidized child care program.