There are no child development centers in Peabody, KS. Below are some preschools and child care centers nearby. Simply click on the links below to learn more about childcare centers near Peabody that are dedicated to providing families with safe, quality childcare. You can also read reviews about various childcare providers to learn more about which is the right choice for your family. We always welcome comments and corrections, to better the browsing experience on our site.
You may also want to check out 3 family child care providers and group home daycare in Peabody Home Daycare.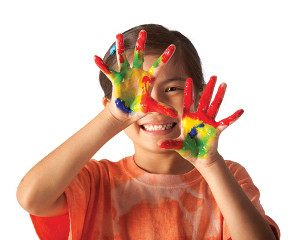 Marion, KS 66861 | (620) 382-2450 | 12.9 miles away
Sunshine Country Preschool is a child care center in Marion KS, with a maximum capacity of 10 children. The provider does not participate in a subsidized child care program.
Marion, KS 66861 | (620) 382-3142 | 13.2 miles away
An early step toward a Godly walk. Scholarships available for 3, 4 and 5 year olds. Contact Tristen Cope at 620-382-3142 or email administration@marionvalleyumc.net ­. Stepping Stones Preschool is taking applications for 2015-2016 school year. It is ...
Hillsboro, KS 67063 | (620) 947-3004 | 13.5 miles away
Mission Statement: To provide a Christian based atmosphere that encourages children's emotional, social physical and intellectual growth and development. We would love to see this program strive for more than just a childcare center; we would love ...
Goessel, KS 67053 | (620) 327-4198 | 14 miles away
Kinder Haus is a child care center in Goessel KS, with a maximum capacity of 24 children. The provider does not participate in a subsidized child care program.
North Newton, KS 67117 | (316) 283-3667 | 14.5 miles away
Community Playschool, Inc. is a preschool for children 2 ½ to 5 years of age. First preference for enrollment is given to families who cannot attend other preschools because of limited finances, one parent families, and those with special needs not ...
Newton, KS 67114 | (316) 283-5400 | 14.5 miles away
The goal of Apple-A-Day Preschool is to provide an early childhood program within the facility of Presbyterian Manor, a retirement home community. With the children and the elderly under a common roof, significant benefits include the following: a vi ...
Newton, KS 67114 | (316) 284-6550 | 14.9 miles away
The mission of Slate Creek School Community is to create and maintain a learning environment that empowers every student to reach academic proficiency, verified by assessments, and that furthers positive intellectual, physical, artistic, and social d ...
Newton, KS 67114 | (316) 284-6540 | 15.1 miles away
Latchkey is a school-based program that strives for building social skills, character, and knowledge through play, structured activities, homework time, and interaction with peers in a safe, fun, and educational environment.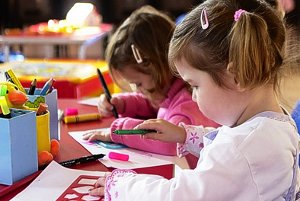 Newton, KS 67114 | (316) 284-6525 | 15.2 miles away
Children learn more quickly in the first five years than any other time in their life. This results in one of the greatest returns on investments that we can make. Quality early childhood education programs result in higher graduation rates, reductio ...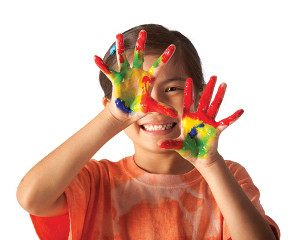 Newton, KS 67114 | (316) 217-5650 | 15.6 miles away
New Creation's philosophy is that early childhood should be a time for exploration and discovery. Education in these early years should foster competence in young children in all areas of their lives. Our purpose is to provide a Christian atmospher ...