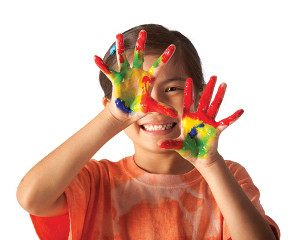 200th St, Winthrop, IA 50682 | (319) 935-3500
Barbara Sullivan is a Registered Child Development Home B in WINTHROP IA, with a maximum capacity of 12 children. The provider does not participate in a subsidized child care program.
5th Street North, Winthrop, IA 50682 | (319) 935-3767
The mission of the East Buchanan Preschool is to ensure that the East Buchanan Preschool provides our children with a solid educational foundation to prepare them or their future. Our mission will be accomplished through working in partnership with parents, school ...