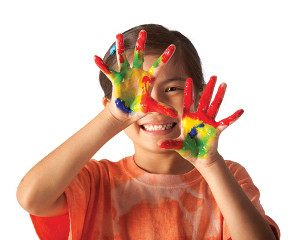 Hills, IA 52235 | (319) 688-1000
The Preschool program encourages children of all backgrounds to attend. It is the policy of the Preschool and the Iowa City Community School District not to discriminate on the basis of race, creed, color, gender, national origin, religion, age, mari ...
Hills, IA 52235 | (319) 688-1105
NCJC - Hills BASP is a Licensed Center in Hills IA, with a maximum capacity of 100 children. The provider may also participate in a subsidized child care program.