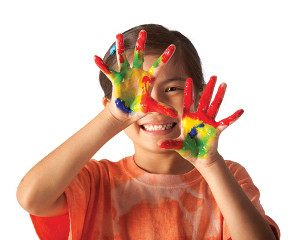 275 Kimberly Ln, Watertown, CT 06795 | (860) 945-6444
Hello ! My name is Tina Mader, and I am a CT Licensed Daycare Provider and have been a resident of Watertown for 21 years.  I am a Mother myself who loves to help children grow, and have an impact on their lives.  I am active in town activities ...
348 Lovley Dr, Watertown, CT 06795 | (203) 509-6521
Quelis Family Daycare is a State License Provider with a maximum capacity of 6 kids. Contact Quelis Family Daycare at 203-509-6521. I speak English and Spanish.