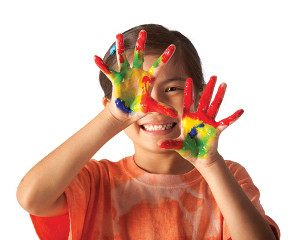 Salem, CT 06420 | (860) 859-2273
The Ballestrini preschool program goals have been developed to promote the emotional, social, intellectual, and physical development of each child. We hold the philosophy that each child is a unique individual with a variety of interests, needs, and ...
Salem, CT 06420 | (860) 859-2612
At Quality Care, we make sure that every child is involved in stimulating activities everyday. And of course, we make sure they have fun. Children learn best when they are having fun! At Quality Care we recognize that you have a difficult schedule an ...