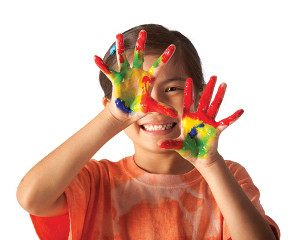 15603 West Calavar Road, Surprise, AZ 85379 | (209) 474-3971
Welcome to Amber's Bizzy Beez Daycare! I'm a licensed childcare provider. I am certified in infant/ child CPR & 1st Aid, Health & Safety, as well as fingerprints and background check. I do have 3 children of my own and my youngest is 14. Spots are filling ...
West Mercer Lane, Surprise, AZ 85379 | (623) 230-2412
BABES N' TOTS CHILD CARE is a CHILD CARE SMALL GROUP HOME in SURPRISE AZ, with a maximum capacity of 10 children. The home-based daycare service helps with children in the age range of Infant; Ones; School-Age. The provider does not participate in a subsidized child care program.