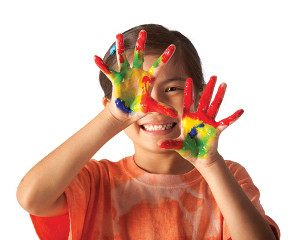 San Tan Valley, AZ 85143 | (623) 999-2914
In-home childcare providing services for infants, toddlers, and preschool-age children. Daily schedule includes storytime, sing-along circles, play dough, crafts, sensory play, building blocks, learning games, and more.   
Surprise, AZ 85387 | (623) 216-8129
Open Arms In-Home Daycare is looking to enroll some new friends! We are a child lead daycare and find it is important to learn through play.