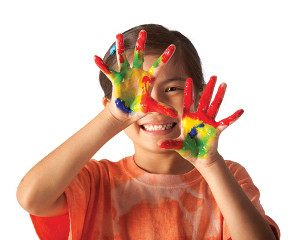 Maricopa, AZ 85138 | (623) 202-6787
Choosing child care is one of the most important decisions you will make in your child's life. The care they receive in these foundational years sets the stage for the duration of the education process. Research shows that children enrolled in high-quality learning environments experience greater success in school, college, adulthood. We are committed to your child's progress. Our classroom offers Diverse learning programs, including foreign languages, world cultures, science, music, manners, and advanced computer skills, which most daycare facilities and elementary schools do not offer.
Benson, AZ 85602 | (928) 275-3155
Cactus Blossom Childcare offers quality care, educational play and activities in a natural and gentle environment. Organic, natural/non-GMO and Gluten-free meals served 2x a day (along with a morning and afternoon snack) are included in tuition. Infants from 6 weeks and up are welcome, as are toddlers and pre-K kids up to their 6th birthday.