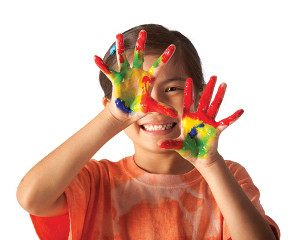 Outlet Mall, Anthem, AZ 85087 | (214) 901-8709
My number one priority is for your child to be safe and to enjoy themselves and second for you to leave each day, go to work and rest assured knowing just that, that your child is safe and having a wonderful day. We strive to serve healthy, nutritious meals and ...
West Spirit Drive, Anthem, AZ 85086 | (623) 476-7879
SERENDIPITY PRESCHOOL is a CHILD CARE SMALL GROUP HOME in Anthem AZ, with a maximum capacity of 5 children. The provider does not participate in a subsidized child care program.