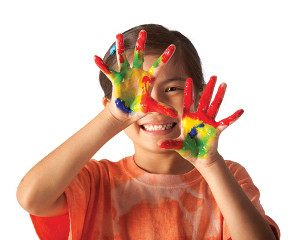 Clarkdale, AZ 86324 | (928) 634-2932
NACOG Northern Arizona Council Of Governments is a nonprofit membership corporation representing local governments to provide a wide variety of services within the four Arizona counties of Apache, Coconino, Navajo, and Yavapai.
Clarkdale, AZ 86324 | (928) 301-9105
Buena Vista Children's Services is a community based nonprofit organization that designs, develops and implements model programs for children. Programs address emerging needs in the areas of child care, education, parenting, special needs, res ...