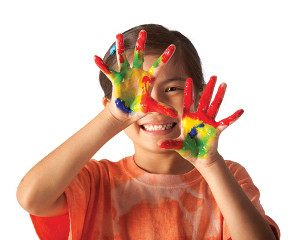 Torrington, WY 82240 | (307) 532-2678
Buds to Blossoms gives the opportunity for children to blossom and grow in a Christ centered environment that offers positive physical, intellectual, spiritual and emotional needs. Proverbs 22:6 Train up a child in the way he should go; and when he is old he will not depart from it.
Douglas, WY 82633 | (307) 358-0909
We believe that children should be nurtured and loved.  The kind of care a child receives can have a profound effect upon the child.  It is our goal to provide a warm, loving, safe and stimulating home environment to enhance the growth of children.  We forbid discrimination because of race, color, national origin, age, sex, religion or handicap. Children should be given every opportunity to explore their world and come to a realization of what they have.  They need help in building strong character and self-control.  They need help realizing that they can express their very strong emotions in the proper way and the proper time, whether positive or negative.  Children should be taught limits and self-discipline. We seek through varied activities self-direction and positive discipline to help each child to become their own wonderful person.  A person that is considerate to others, pleasant to be with, and well assured of their own value in their family, their childcare home and the world around them. This institution is an equal opportunity provider.