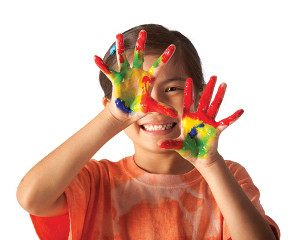 Cheyenne, WY 82007 | (307) 287-3242
Small Miracles believes in quality care with a loving environment and small ratios of 1 to 5. We are licensed at 15 with 3 teachers.  Preschool is taught Monday thru Friday along with plenty of indoor/outdoor playtime. Each and every teacher believes in helping a child succeed in life with any goal.  Small Miracles is here every step of the way to help a child grow.     
Torrington, WY 82240 | (307) 532-2678
Buds to Blossoms gives the opportunity for children to blossom and grow in a Christ centered environment that offers positive physical, intellectual, spiritual and emotional needs. Proverbs 22:6 Train up a child in the way he should go; and when he is old he will not depart from it.