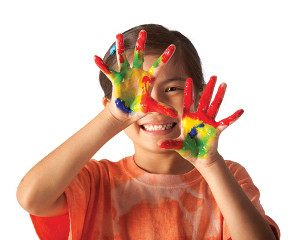 County Road Pf, North Freedom, WI 53951 | (608) 717-9112
Nature preschools—defined as centers where much of the day is spent outdoors using tools, moving materials like rocks and water, and just trying out different ideas—are gaining in popularity. Greenhouse Nature School is the only home-based family care center ...
E11054 Center Rd Unit 1, North Freedom, WI 53951 | (678) 876-8540
Hi parents or guardians! Mimi's Daycare participates in the Wisconsin Shares Program and is a Certified Home Day Care located directly off Hwy 12 between Sauk City and Baraboo. A beautiful private home with a secured gated yard. A large gated deck for play, and ...