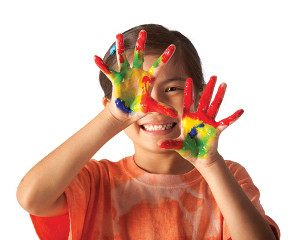 203 Midvale Dr., Marshall, WI 53559 | (608) 279-5651
Wonder Years is a small group setting for children to learn and grow. We provide the structure and learning that older children require, and at the same time can offer individualized schedules and requirements you may have for your younger child. I have ten years ...
Cherry Ln, Marshall, WI 53559 | (608) 444-5853
DAWN ANACKER is a Licensed Family Child Care in MARSHALL WI, with a maximum capacity of 8 children. The home-based daycare service helps with children in the age range of 3 Week(s) - 12 Year(s). The provider does not participate in a subsidized child care program.