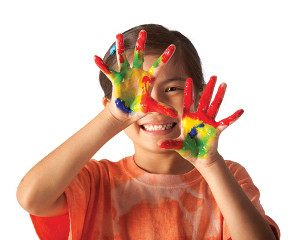 Spring St, Fox Lake, WI 53933 | (920) 928-2210
A warm and safe environment where children can learn,grow and have fun! We recognize that each child has unique talents, learning styles and personalities. Our highly-qualified teachers and staff are committed to working within each child's comfort zone to ensure ...
Trenton St, Fox Lake, WI 53933 | (920) 520-0063
Ladybug Lane Child Care is a Licensed Family Child Care in Fox Lake WI, with a maximum capacity of 8 children. The home-based daycare service helps with children in the age range of 6 Week(s) - 12 Year(s). The provider does not participate in a subsidized child care program.