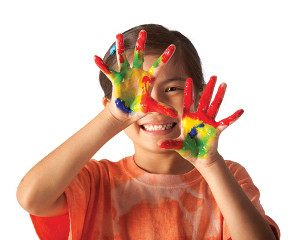 Sommers Road Near Hillside Fish House, Fountain City, WI 54629 | (608) 519-6960
After I graduated from college, a few years ago, I decided I wanted to be home with my kids, so for the past two years I have been a (mostly) stay at home mom providing childcare. My husband is an officer for the state of MN. We have three girls, two of which are ...
Cty Rd Yy, Fountain City, WI 54629 | (608) 687-3307
VALLEY DAY CARE is a Licensed Family Child Care in FOUNTAIN CITY WI, with a maximum capacity of 8 children. The home-based daycare service helps with children in the age range of 3 Month(s) - 13 Year(s). The provider does not participate in a subsidized child care program.