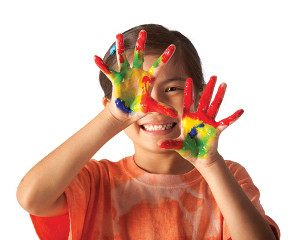 Washington, VA 22747 | (540) 987-8817
Skyline CAP Head Start is a preschool program for income-eligible children in Madison, Greene, Rappahannock, Warren, Page, and Shenandoah counties. Head StartHead Start helps prepare children for kindergarten by helping them develop cognitively, soci ...
Washington, VA 22747 | (540) 675-3237
Child Care & Learning Center is a Licensed Child Day Center in Washington VA, with a maximum capacity of 90 children. This child care center helps with children in the age range of 0 years to 12 years 11 months. The provider does not participate in ...