There are no child development centers in Keene, VA. Below are some preschools and child care centers nearby. Simply click on the links below to learn more about childcare centers near Keene that are dedicated to providing families with safe, quality childcare. You can also read reviews about various childcare providers to learn more about which is the right choice for your family. We always welcome comments and corrections, to better the browsing experience on our site.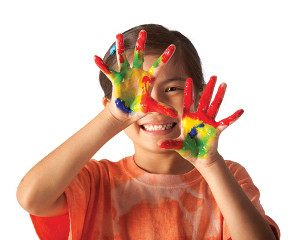 Scottsville, VA 24590 | (434) 286-8888 | 1.4 miles away
All God's Children Child Development Center is a Child Day Center in Scottsville VA, with a maximum capacity of 34 children. This child care center helps with children in the age range of 1 month - 5 years 11 months. The provider also participates i ...
Charlottesville, VA 22902 | (434) 293-2529 | 5.5 miles away
Triple C Camp exists to provide children a safe, fun, experience in a traditional camp environment. Everyone at Triple C learns about themselves and working with others, while creating positive lifelong memories.
Esmont, VA 22937 | (434)295-3171 ex. 3008 | 6.9 miles away
MACAA's Head Start program serves 213 children and families. Head Start is a federally funded comprehensive preschool program for children (ages three and four) from low-income families (100% of Federal poverty guidelines). Head Start operates ...
Covesville, VA 22931 | (434) 245-9133 | 8.6 miles away
Covesville Child Development Center staff, parents, and consultants work closely together to design a curriculum based on the following goals for early childhood development: Social/Emotional: We offer activities that promote self- confidence, self-m ...
Charlottesville, VA 22902 | (434) 979-8585 | 9.9 miles away
Bright Beginnings offers a full range of programs for your child including age-specific curriculums for Infants, Toddlers, Two and Three Year Olds, and Pre-Kindergarten children. All classes are grouped by age and are designed to be developmentally s ...
Charlottesville, VA 22902 | (434) 296-6901 | 10 miles away
Peabody School serves academically advanced students in Pre-Kindergarten - 8th grade. Peabody School's mission is to provide an enriched educational environment that engages each child at his or her own level while promoting academic and social/emot ...
Charlottesville, VA 22903 | (434) 977-3700 | 11.2 miles away
Great Beginnings is Trinity's cooperative preschool. We seek to provide children with personal, social and academic skills in an atmosphere of love and nurture, all to the glory of God.
Charlottesville, VA 22903 | (434) 977-0583 | 11.2 miles away
University Montessori School is a diverse family-centered school community which embodies the best practices of Montessori education in facilitating the academic, emotional, physical and social development of each child. In an atmosphere of respect a ...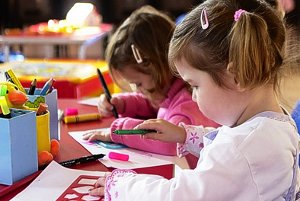 Palmyra, VA 22963 | (434) 589-8962 | 11.5 miles away
Our preschool curriculum is designed to help children learn good social skills and to stimulate their intellectual abilities preparing them for Kindergarten. We provide children with a variety of toys, materials, and activities to foster their creati ...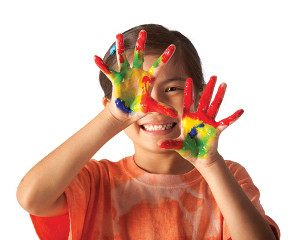 Charlottesville, VA 22903 | (774) 571-1111 | 11.7 miles away
Islamic Society of Central Virginia/ISCV Preschool & Daycare is a Religious Exempt Child Day Center in Charlottesville VA, with a maximum capacity of 40 children. This child care center helps with children in the age range of 3 months - 10 years 11 ...