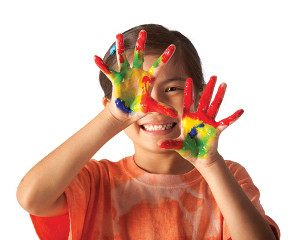 Falmouth, VA 22405 | (540) 840-0037
The YMCA is proud of its history of dedication to youth. Our primary purpose is to provide dependable, safe care in an environment that helps each child develop to his/her fullest potential. The YMCA provides services to all families without regard t ...
Falmouth, VA 22405 | (540) 371-9622
At the Y, strengthening our community is our cause. Every day, we work side by side with our neighbors, to make sure that everyone, regardless of age, income or background, has the opportunity to learn, grow and thrive.