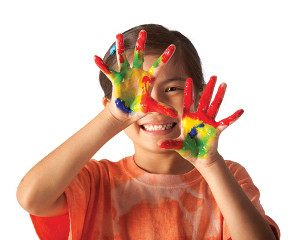 Candleglo Dr, Windcrest, TX 78239 | (210) 331-3382
My name is Diana, I've been working with infants toddlers and Pre-K developmental. My philosophy of home daycare is to provide a nurturing, clean, safe, comfortable environment, where children can play, learn and grow. I specialize in guiding the children through ...
Windbluff Dr., Windcrest, TX 78239 | (210) 654-8433
Celia Castillo is a Registered Child-Care Home in Windcrest TX, with a maximum capacity of 12 children. The home-based daycare service helps with children in the age range of Infant, Toddler, Pre-Kindergarten, School. The provider may also participate in a subsidized child care program.