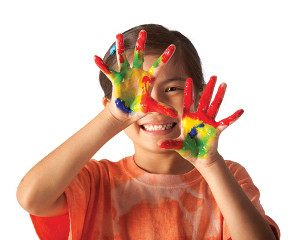 Brownsville, OR 97327 | (541) 974-3222
Jessica is a Family Child Care in Brownsville OR. The home-based daycare service helps with children in the age range of 1 month 2 weeks to 12 years. The provider does not participate in a subsidized child care program.
204 E. Blakely Ave., Brownsville, OR 97327 | (541) 971-1044
I am a State Licensed In Home Childcare with 32 yrs experience with children aged newborn to 13 yrs. We are a Christian Childcare teaching the children about their heavenly Father, Creation and to love your neighbor. I have a fun, safe, loving environment with ...