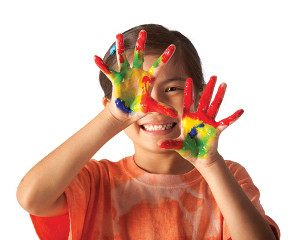 Cross Ave, Greenlawn, NY 11740 | (631) 754-1713
My name is Jessica and I am an in-home childcare provider. My center is located in my home in Greenlawn where your child will be cared for in a loving and nurturing environment. He or she will be guided through play and educational activities to help him/her learn ...
126 Cuba Hill Road, Greenlawn, NY 11740 | (631) 651-8059
The Peanut Gallery is a Group Family Day Care in Greenlawn NY, with a maximum capacity of 16 children. The home-based daycare service helps with children in the age range of Total Capacity: 12 children, ages 6 weeks to 12 years AND 4 additional school-aged children ...