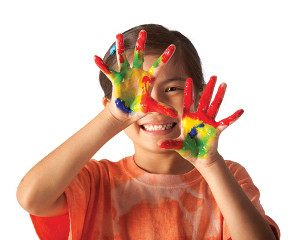 Mendon, NY 14506 | (585) 682-2041
Mendon Child Care Center is designed to provide opportunities for social, emotional, physical, and intellectual growth. The children participate daily in a variety of age-appropriate activities involving music, art, creative play, science, math, lang ...
Mendon, NY 14506 | (585) 624-4630
Welcome to Pea Pods Child Care. We are a family-owned child care facility with a staff of very experienced and highly trained teachers and care-givers. We provide quality child care in the Rochester, New York area for your children so that you can fe ...