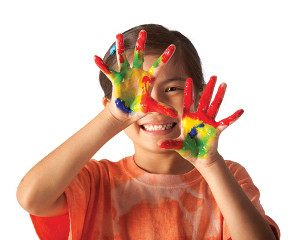 Adams Center, NY 13606 | (315) 782-4900
Head Start is a federally funded, comprehensive preschool program designed for children ages 3 and 4 whose families meet federal income requirements in Jefferson County. Children in high risk environments or with special needs may be eligible regardl ...
Adams Center, NY 13606 | (315) 755-2005
The Watertown Family YMCA, through quality programs, provides for the strengthening of families, the healthy development of children, positive individual behaviors, and a healthy, safer community for all. These programs emphasize caring, respect, hon ...