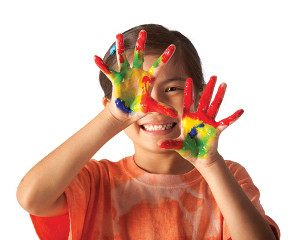 Near Park Avenue Elementary School, Orange , NJ 07050 | (862) 263-3036
Pitter-Patter & Play Family Daycare is a small home-based program that provides an enriched learning environment that has helped children develop social and academic skills. Our family daycare is located in Orange, NJ and reflects the diverse backgrounds and ...
Tremont/heywood, Orange, NJ 07050 | (973) 280-9563
Where Your Child Comes First! We provide a structured, secure environment for your little one. Programs for Parent is allowed to support a portion of your fee.