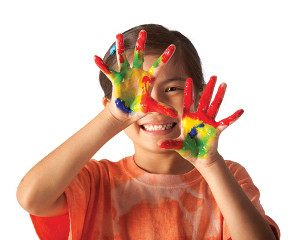 Nearby Rt3 Rt46 Rt80, Little Falls, NJ 07424 | (973) 256-4368
Welcome to GiGi's Daycare! A place where your little one's can feel like home. I have 3 children of my own, I know how it feels to find the right place. We provide a safe, nurturing, and loving place for your children. We offer full time, part time, and possible Saturdays.
Cedar Grove Rd, Little Falls, NJ 07424 | (201) 953-1122
Having been a mother to three little ones for seven years now I completely understand the need to know your child feels safe and comfortable while you are away. At Miss. Jess's Childcare For Little Ones I will provide them with just that! While two of my children ...