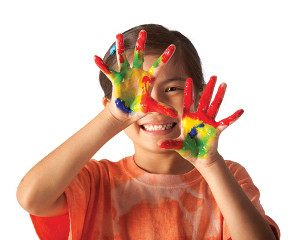 Three Bridges Area, Flemington, NJ 08822 | (908) 581-2063
I am a mother of four with 15+ years of experience in various types of child care settings. I have recently relocated to the Three Bridges area but formerly operated a family child care in my previous home in Somerset County. Therefore, I can provide ...
305 Old York Rd., Flemington, NJ 08822 | (908) 531-5867
My name is Diana Valdez, i am the owner/provider of little bears family childcare. I am a mother of 4 beautiful young children with 8 years of experience. My business is NJ State Certified and offers detailed and compassionate at home attention to children at my ...