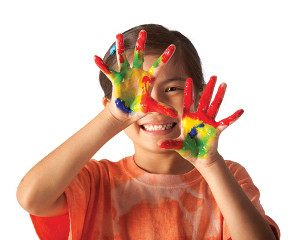 Terry, MS 39170 | (601) 327-1209
In Home/Childcare center/Family Daycare/Preschool/Nursey. Nene's home daycare provides a loving Christian family atmosphere,educational curriculum. Daily activities that includes alphabets,colors,shapes,and weekly bible verses. 2year old, starts on Baby I can Read, ...
Jackson, MS 39211 | (601) 940-4095
Steppin Up Learning Christian Center "Here is where all children will begin a journey of a New Beginning. ABC,123, welcome with open arms!" Steppin Up will give you and your child/children a new start on how they will learn in every area. Our Mission ...