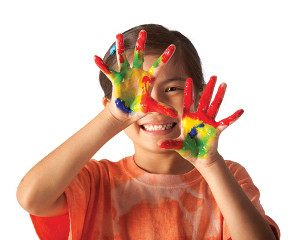 Near Martin Bluff Elementary , Gautier, MS 39533 | (228) 243-2158
Hi! My name is Erica Loving . If you are needing a caregiver for your child(ren), I will gladly baby sit for you. I have a 7 year +experience is Child Care. I have a resume and references if needed. I have my bachelor's in Child Development. I am very active and ...
1625 Martin Bluff Rd, Gautier, MS 39553 | (228) 243-2158
Welcome to Giggles Galore Home Day Care and Preschool. I am a licensed childcare provider for children 6 weeks to kindergarten. I have been providing quality childcare for working professionals since August of 2007. I'm allowed to provide care for 10 children ...