There are no child development centers in Pine Island, MN. Below are some preschools and child care centers nearby. Simply click on the links below to learn more about childcare centers near Pine Island that are dedicated to providing families with safe, quality childcare. You can also read reviews about various childcare providers to learn more about which is the right choice for your family. We always welcome comments and corrections, to better the browsing experience on our site.
You may also want to check out 16 family child care providers and group home daycare in Pine Island Home Daycare.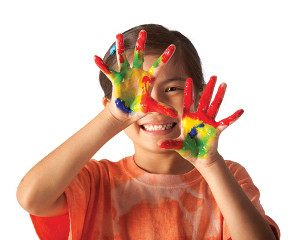 Zumbrota, MN 55992 | (507) 732-5367 | 6.4 miles away
Kids of Christ differs from many other preschools. Our main focus is to help children recognize the daily presence of Christ and his love and forgiveness in their lives. Your child's mental emotional social and physical needs will also be met.
Zumbrota, MN 55992 | (507) 732-7391 | 7.2 miles away
Head Start is a comprehensive preschool program focusing on child development and serving 3- and 4-year-old children and their families. Head Start establishes relationships that promote growth and development in young children and encourages the sel ...
Rochester, MN 55901 | (507) 288-8818 | 10 miles away
At Rochester Catholic Schools, students celebrate their Catholic faith as an integral part of their school experience. You can trust that your child will receive a values-based education, where they will flourish academically and spiritually. We beli ...
Rochester, MN 55901 | (507) 282-5569 | 10.3 miles away
Kingdom Kids Christian Preschool is licensed by the Minnesota Department of Human Services and is accredited by the Association of Christian Schools International (ACSI). ACSI is one of the nation's largest and most stringent accrediting agenci ...
Rochester, MN 55901 | (507) 289-0811 | 10.5 miles away
At Children's Place we see children as individuals with needs relating to the development of their intellectual social and physical skills.We believe our purpose is to help guide your child in developing his/her own skills while interacting in a grou ...
Rochester, MN 55901 | (507) 206-4424 | 11.2 miles away
Blue Sky Day Care LLC is a Child Care Center in Rochester MN, with a maximum capacity of 49 children. This child care center helps with children in the age range of Infants Toddlers Preschool School-Age. The provider does not participate in a subsid ...
Rochester, MN 55901 | (507) 258-5022 | 11.2 miles away
In addition to the Christian Academy, Seeds of Wisdom offers a licensed child care center, Seeds of Wisdom Early Development Center (SWED). This program is designed to provide parents with quality daycare and preschool. SWED is a fun, safe and Christ ...
Rochester, MN 55901 | (507) 252-6956 | 11.4 miles away
New Horizon Academy, a Minnesota family-owned and operated company, has been serving young children for over 45 years. Our founder, Sue Dunkley, began her career as an elementary school teacher. Sue knew she needed to provide a nurturing place for ch ...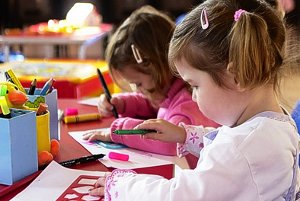 Rochester, MN 55901 | (507) 282-2707 | 11.5 miles away
The Bright Horizons Family Solutions mission is to provide innovative programs that help children, families, and employers work together to be their very best. We are committed to providing the highest-quality child care, early education, and work/li ...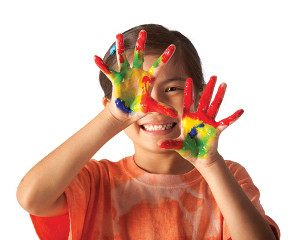 Rochester, MN 55901 | (507) 289-7463 | 11.6 miles away
Our Mission is to provide a warm caring and nurturing environment which enables each child to grow and learn at their own pace.