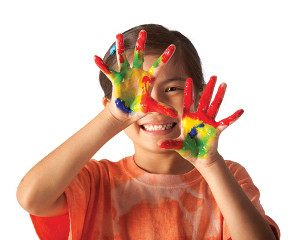 11328 N. Clinton Trail, Sunfield, MI 48890 | (517) 242-0435
My name is Julee Emenhiser.  I am a mother of 2, grandmother of 1, caring for children in my home has been a dream of mine for many years.  I come from a large family and have years of experience with young children.  After being a working mother ...
441 Jackson Street, Sunfield, MI 48890 | (616) 437-0349
CIERRA ACKLEY is a CHILD CARE FAMILY HOME (CAPACITY 1-6) in SUNFIELD MI, with a maximum capacity of 6 children. The provider does not participate in a subsidized child care program.