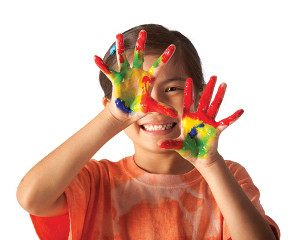 2671 North Mission Road, Rosebush, MI 48878 | (906) 202-1069
Current full and part-time daycare openings available for your Little Nuggets. Let us provide a safe, clean, and fun environment for your greatest treasure. Our staff love to have fun and are very interactive with the children. We do reading, crafts, puzzles and ...
4131 N Mission, Rosebush, MI 48878 | (989) 330-1864
COTTER BARBARA J is a CHILD CARE FAMILY HOME (CAPACITY 1-6) in Rosebush MI, with a maximum capacity of 6 children. The home-based daycare service helps with children in the age range of 0 to 168 months . The provider does not participate in a subsidized child care program.