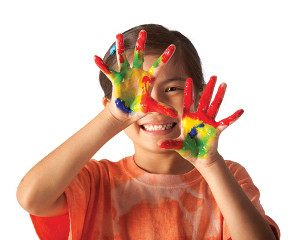 Nixon Road, Dimondale, MI 48821 | (517) 930-1680
I have been in business for over 35 years. I have 2 great assistants. I attend  many seminars and workshops above the minimum amount of schooling hours for my license as do my assistants. I am located close to the 69/96 interchange. I am in the Charlotte School ...
N. Michigan, Dimondale, MI 48821 | (517) 316-6493
FISH, BILLIE is a CHILD CARE FAMILY HOME (CAPACITY 1-6) in DIMONDALE MI, with a maximum capacity of 6 children. The provider does not participate in a subsidized child care program.