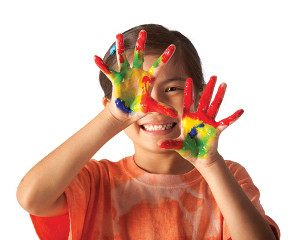 111 Hoyle Lane, Marydel, MD 21649 | (443) 262-2847
As a daycare provider, I continue the parents role of caregiver, nurturer, and teacher. I want to help guide children by providing a safe, healthy, fun, and loving environment for your child to learn and grow at there own pace. I want to work with you to insure ...
Stafford Road, Marydel, MD 21649 | (410) 482-2236
Jones, Erin is a Registered Family Child Care Home in Marydel MD, with a maximum capacity of 8 children. The home-based daycare service helps with children in the age range of 0-23 Months, 2 years, 3 years, 4 years, 5 years, 5 years to 12 years. ...