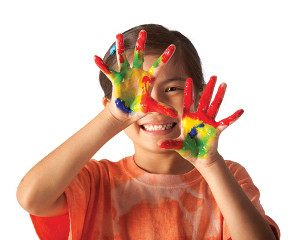 32605 N 5th St, Spirit Lake, ID 83869 | (208) 691-3801
Lakeland BASE is a site based licensed before and after school childcare program in a safe and familiar school setting. We do not provide educational services, however, we provide children with a rich, stimulating environment. There will be opportunities for each ...
P O Box 553, Spirit Lake, ID 83869 | (208) 597-4947
WONDERLAND DAYCARE is a (FCC)Group Child Care in SPIRIT LAKE ID. The home-based daycare service helps with children in the age range of 6 months to 12 years. The provider may also participate in a subsidized child care program.