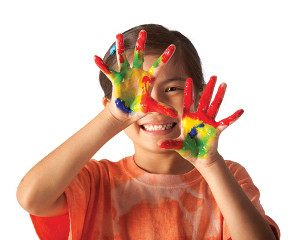 Kailua Kona, HI 96740 | (808) 747-1692
Hello, my name is Star-Kristie Galdones. I am 21 years old. I have been working with kids since a very young age. I volunteer in kids church on Sunday mornings at Word of Life Christan Center. I also have worked with Freedom Schools in the summer time. I usually work with children between 5M-5 years old. I am very patient, caring, dedicated,and passionate about kids. I am CPR and first Aid certified.
Waipahu, HI 96797 | (808) 265-6271
Greetings! My name is Jamelyn "Jamie" Purdy – known by my grandchildren as "Ami". I am a mother of six and presently a grandmother of nine. I thoroughly enjoy all the elements of caring for and raising children at all stages of life. I earned a Substitute Teacher Certificate on May 12th, 2016, by the Hawaii Department of Education which expires on May 12th, 2021. The Employee Background Check, by the Hawaii State Department of Education, for this position provided me with clearance to be hired on September 8th, 2016. My home at 94-616 Laenui Street, Waipahu, Hawaii 96797, is where I work out of. Permission for the operation of my childcare business is expressed in item #11 (Special Terms), of my Rental Agreement. I live in a secure unit of 2-bedrooms, 1-bathroom, a full kitchen and spacious living/dining area. A fenced in play area and a 30,000BTU split unit air conditioner is available to help keep your child comfortable and safe, while in my care. Every effort has been made to provide security, safety and comfort, with your child in mind. This is to prevent and minimize injury to your child and liability on my part while creating a pleasant and positive atmosphere.As your childcare provider, I would be giving your child a safe and clean environment, as well as the necessary attention and interactivity, to create trust and peace of mind so that you can manage your time away from your child in confidence.