There are no child development centers in Inman, GA. Below are some preschools and child care centers nearby. Simply click on the links below to learn more about childcare centers near Inman that are dedicated to providing families with safe, quality childcare. You can also read reviews about various childcare providers to learn more about which is the right choice for your family. We always welcome comments and corrections, to better the browsing experience on our site.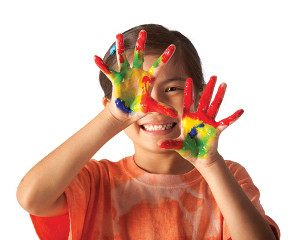 Fayetteville, GA 30215 | (770) 460-3565 | 0.5 mile away
Our Vision Our students will be capable of living and working effectively, responsibly and productively in a global environment.
Fayetteville, GA 30215 | (770) 460-2340 | 2.7 miles away
The MISSION of River's Edge Elementary is to ensure that all students receive a superior education in a safe and supportive environment that prepares students to be responsible learners and productive citizens in a global society.
Fayetteville, GA 30215 | (770) 716-3910 | 3.7 miles away
The students, staff and faculty of Sara Harp Minter believe... * Each student is a valued individual deserving a safe, nurturing and enriching environment. * The members of our learning environment are inspired, encouraged, respected, and supported t ...
Fayetteville, GA 30215 | (770) 719-0477 | 3.9 miles away
The Rainbow family is dedicated to ensuring the best educational practices that exceed our families' highest expectations. Our schools provide a safe "home away from home" environment for the developmental growth of every child. We value every ...
Fayetteville, GA 30214 | (770) 461-6613 | 4.8 miles away
Thank you for the opportunity to assist you with your child-care needs. Adams Little Peoples is conveniently located just outside of the square in downtown Fayetteville. Adams Little Peoples is a proud sponsor of the Georgia Pre-K program. All staff ...
Fayetteville, GA 30214 | (770) 460-6790 | 4.8 miles away
We believe that the development of the child from considerable dependence to remarkable independence takes place within the first six years of life, and we foster that learning into the elementary years. The Montessori method allows your child to lea ...
Fayetteville, GA 30214 | (770) 461-1595 | 4.9 miles away
Rising Star Montessori, Inc. is a Christian-based school dedicated to maximizing the individual learning potential of each child using the philosophy and curriculum of Dr. Maria Montessori. This educational environment fosters respect, cooperation, s ...
Fayetteville, GA 30214 | (770) 460-3432 | 5.3 miles away
Vision Statement: Guiding Leaders into the Future Mission Statement: LEARN, LEAD, ACHIEVE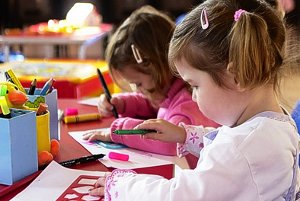 Fayetteville, GA 30215 | (770) 461-6527 | 5.3 miles away
Free pre-school accredited by the National Association for the Education of Young Children. All services are provided without regard to race, color, national origin, sex or handicap.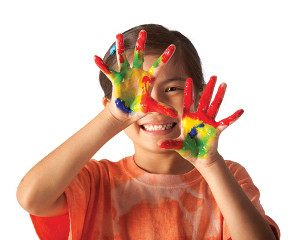 Fayetteville, GA 30214 | (770) 716-2000 | 5.3 miles away
The goal of Kiddie Kottage is to provide comprehensive childcare for children and their families. The school believes that each child is an individual who deserves to be respected and appreciated for his or her own unique character. Kiddie Kottage be ...