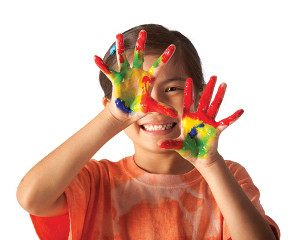 Anguilla, MS 38721 | (662) 907-4991
CHILDREN'S PLACE TO BE is a Child Care Center in ANGUILLA MS, with a maximum capacity of 60 children. The provider does not participate in a subsidized child care program.
Rolling Fork, MS 39159 | (662) 873-4934
PERFECT BEGINNINGS CHILDCARE AND LEARNING CENTER is a Center based Child Care Facility in Rolling Fork MS, with a maximum capacity of 30 children. This child care center helps with children in the age range of Infant Care, 1 yr old, 2 yr old, 3 yr old, 4 yr old, ...