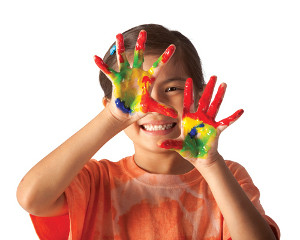 Kalispell, MT 59901 | (406) 885-1647
Light of Life Childcare is a registered group childcare Facility which offers care for children 6 weeks old to 12 years old. We encourage positive reinforcement and learning through play. We help build social and emotional skills by leading in example and interacting with the children. All staff is trained and certified to give the best care for your child.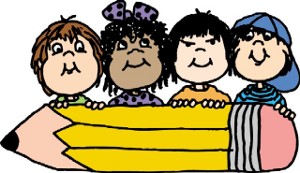 Livingston, MT 59047 | (406) 333-2463
Front street school's philosophy incorporates both a traditional approach to early childhood education while implementing some of Montessori's basic principles for learning.it is our goal to provide a nurturing environment for children while expanding upon their ability to care for themselves/environment, express themselves socially/emotionally. And strengthen their gross and fine motor skills. This is done by providing a diverse curriculum and the materials necessary to learn through both play and exploration on our indoor and outdoor environments. To ensure the quality of the children's care, a low teacher/student ratio is maintained. This allows our teachers the time to work individually with their students giving them a better understanding of the individual. This understanding helps to create and customize a curriculum based on each child's cognitive, physical,social/emotional needs and interest.