With more than 746 Montana home daycare providers, family childcare options in Montana are extensive. We understand that your family's personal needs and budgets are crucial when selecting the right home childcare, and we've made the task easier by compiling information about Montana home daycare options into a single site and arranging them by county and then alphabetically by facility. To search for providers, make sure to use the Quick Search box to help you locate childcare providers by city or zip code.
Latest updates to Montana home daycare database: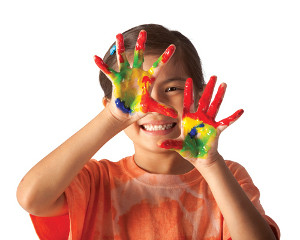 Billings, MT 59101 | (406) 861-8308
I put my all into caring for children, I want every family to feel welcomed and safe while leaving there children in my care! I'm always willing to work with families and I will always have open communication with my families.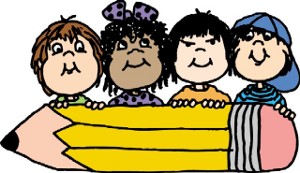 Corvallis, MT 59828 | (406) 369-3613
Hello I have been taking care of children for  over 7 years.   I have worked with children with disabilities  and challenging  behavior.   my staff and I  strive on  providing a safe and caring homelike atmosphere for your children.  My self and staff choice the profession of taking care of children. Call or fill free to stop by and see us and the daycare.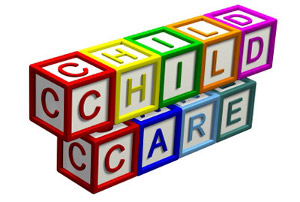 Manhattan, MT 59741 | (406) 551-5002
I am a mother of a baby girl that was born in July 2015. I decided that I wanted to be with my child daily to help her grow and develop. The best way for me to do that was opening up my own small daycare and help others who want motherly care for their little angels. I am currently infant only until my daughter gets closer to the age of two at that point I will move to ages 0-6. We have lots of fun learning about the world, growing and developing.