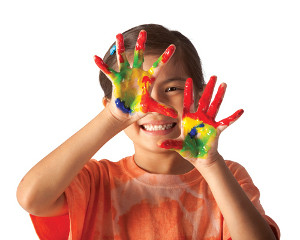 Farmington, NM 87402 | (505) 258-4282
GSA East is proud to offer our exclusive FREE NM Early 3 Yr Old PreK and NM 4 Yr Old PreK on behalf of CYFD.  Our program is a full day 6 hour program which includes breakfast and lunch.  Small classrooms and low student teacher ratios with instructors whom have experience and degrees in Early Childhood Education.  
Santa Fe, NM 87505 | (505) 795-7256
Growing Up Montessori School is a traditional Montessori Pre-school and Kindergarten for children ages 2-6. Our program is child-directed and encourages independence and the love of learning. The teachers at Growing Up Montessori School provide a fun, stimulating and structured environment that supports the physical, emotional and intellectual growth of each child. The teachers continuously update the classroom materials, guide the children through individual and group lessons and observe each child to ensure that the developmental needs of each child are being met. The children learn to express themselves, problem solve and be self-directed individuals.