With 458 preschools and child development centers operating in the state of Idaho, the right daycare option is waiting for you. Whether you prefer a larger preschool with an innovative early childhood curriculum or the cozy personalization of smaller daycare centers, there are Idaho childcare centers to fit every preference and budget. Check out the Quick Search box on the right hand side of the page in order to search for childcare providers by zip code or city/state. You can also click on your county and follow the links. You will be able to access information about scores of different childcare providers in your area, complete with reviews, business hours, a street view map, the age ranges the childcare providers service, the size of the service, and where the provider is located.
Latest updates to Idaho childcare center database: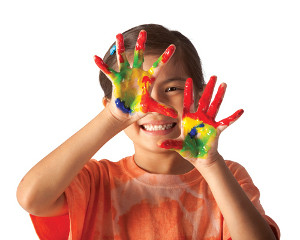 Rathdrum , ID 83858 | (208) 660-5532
New Preschool Program committed to give Our areas kids an academic and fun head start. Check our website Cochran-lane-preschool.webnode.com Offer 2 days 3 days and 5 days School from 8:30-11:30 call for rates or visit our website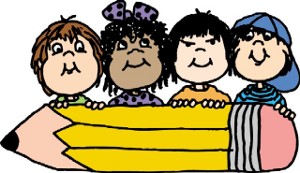 Meridian, ID 83642 | (208) 345-4832
Stage of Learning Preschool is dedicated to the education and enrichment of young children! Opening in the fall of 2016, we welcome students ages 3-5 to learn and grow through academics and an appreciation of the arts. Students will focus on Kindergarten readiness while exploring their creativity! Music, singing, dance and art are regular components of our curriculum, complimenting the traditional reading, science and math studies.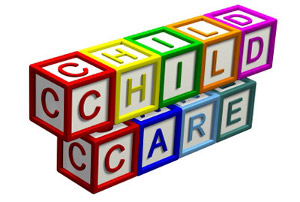 Lapwai, ID 83540 | (208) 843-9262
Tiny Tots Learning Center is fun, relaxed place for kids to learn, explore and meet new friends. Our center curriculum is language-based. We teach phonics and literacy daily and encourage children's vocabulary development through songs, stories, and introducing them to the Nez Perce Language. Our teachers are highly qualified to teach children 0-12 years of age. We are all CPR/FA certified and hold degrees in early childhood or elementary education. Call now for a tour or check out our website.